$amaneh'$ World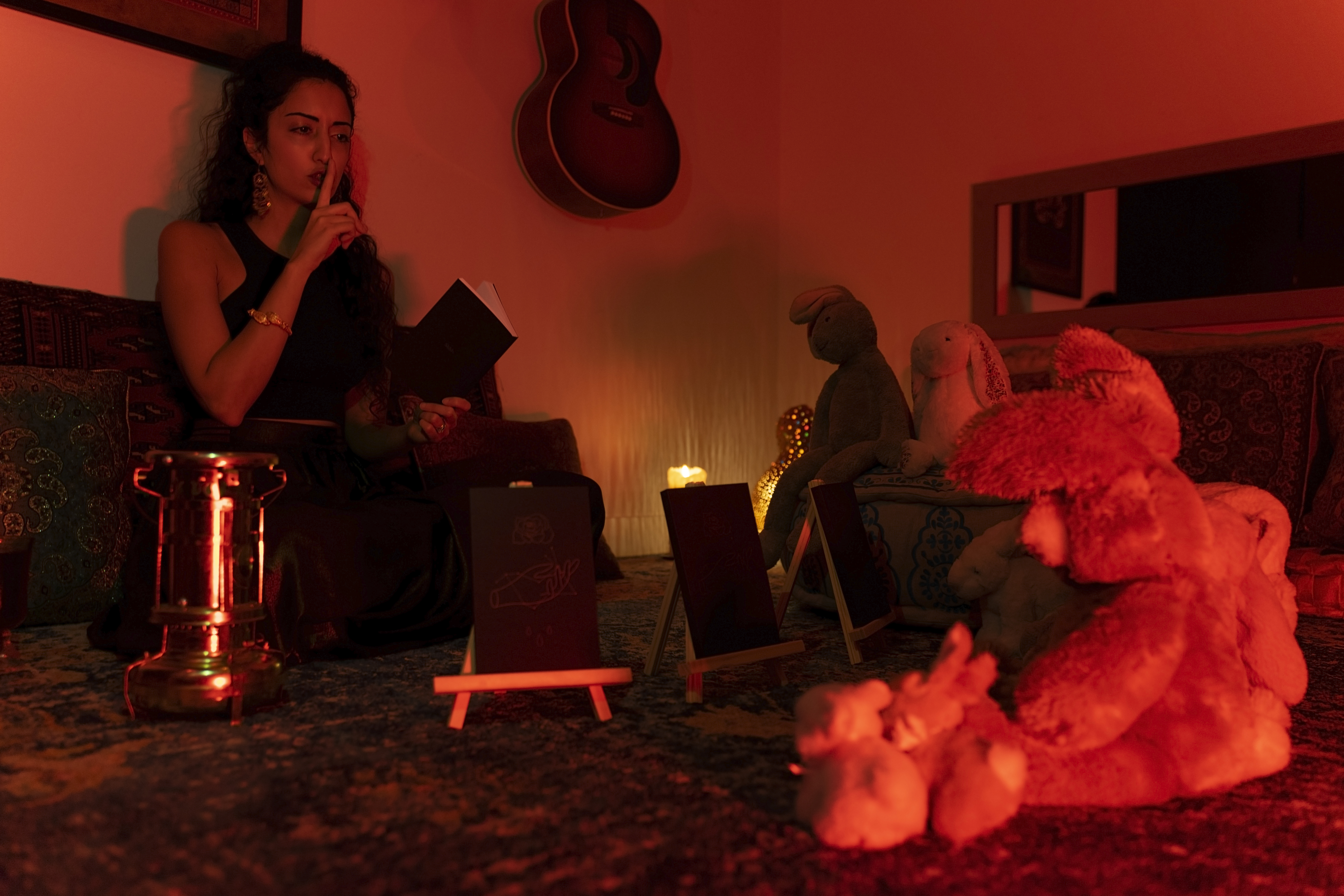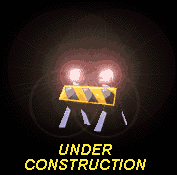 Greetings and welcome to my page!
I write books and $ell them on here.
Updates and pictures of my rabbits go on Instagram
This section looks better with four sentences.
☺
Buy My Creation$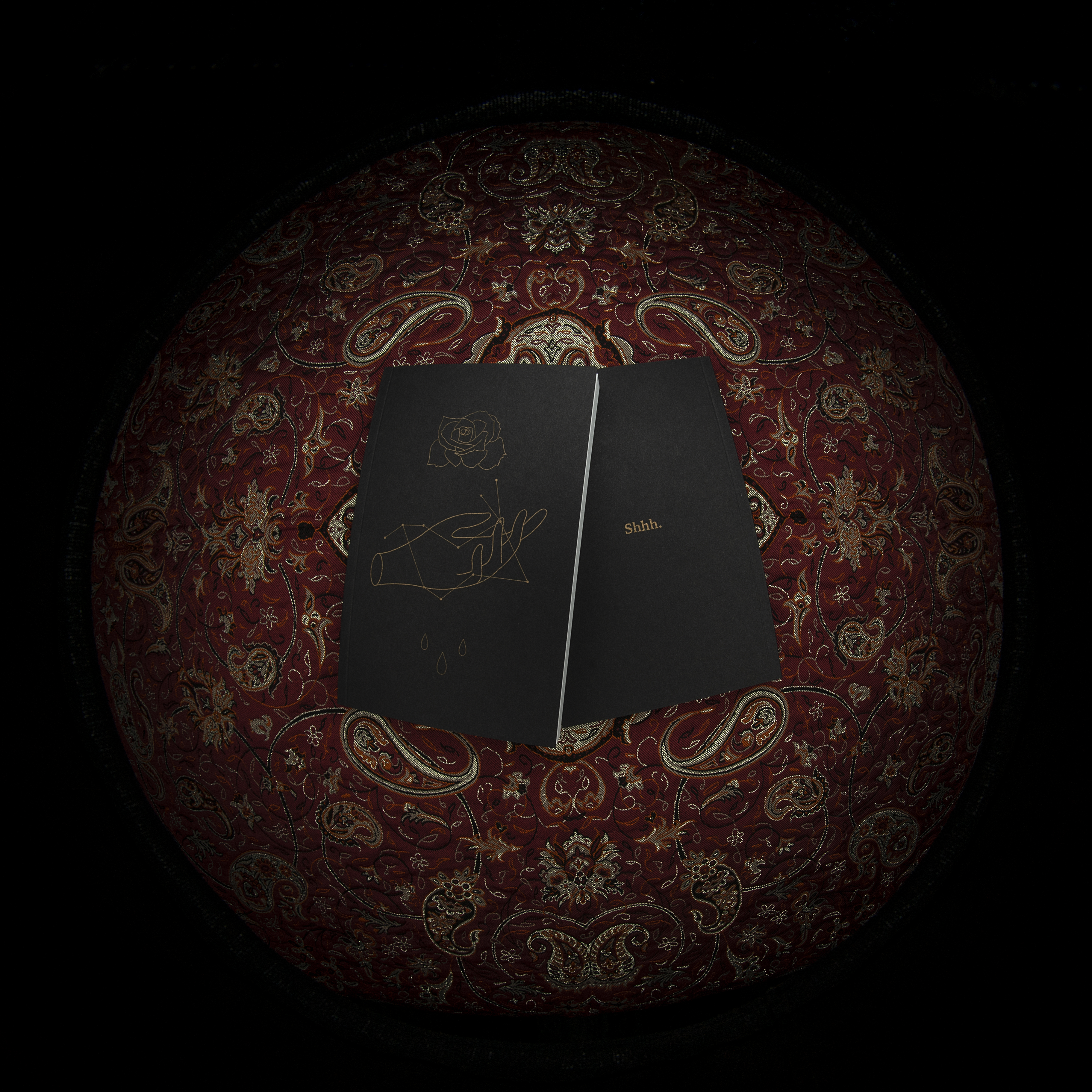 1. Poetry book: I wrote some things; don't worry they're short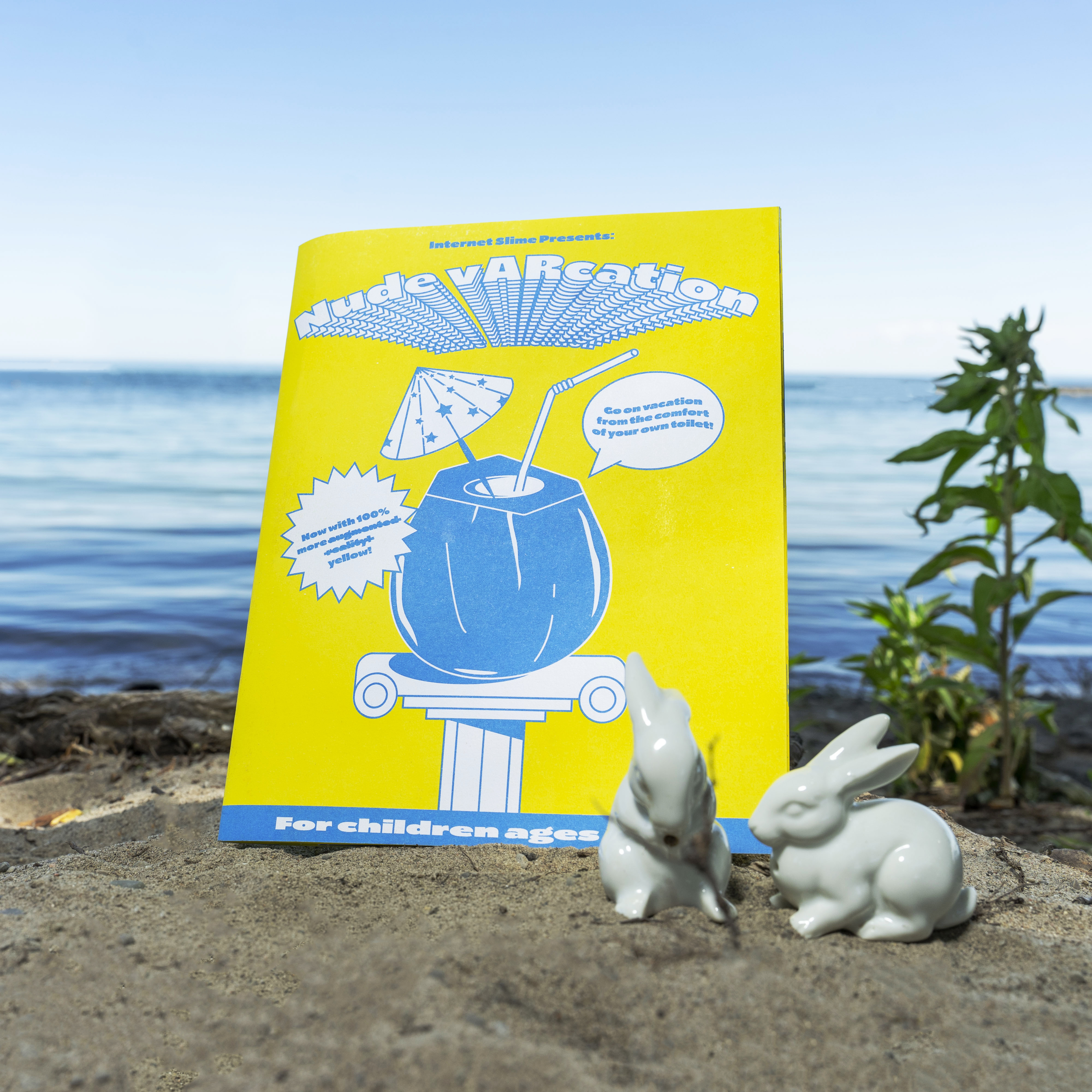 2. Poetry chapbook: Nude vARcation (SOLD OUT! Thank you 😭)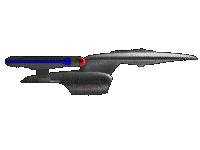 Thanks for visiting!
Please sign my